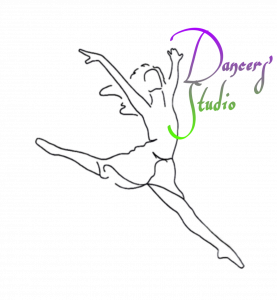 Whether you are looking to try something new, or improve your technique, there is a program for you at the Dancers' Studio!
Founded in 2000 by Laurie Fields, the Dancers' Studio offers classes with a strong technical base in a non-competitive environment. Current class offerings include pre-ballet, ballet technique, pointe, tap, modern and yoga, for ages 3 through adult in small classes or through private instruction.
Laurie Fields, Director    Over 40 years teaching experience, Laurie Fields received her MFA in Dance from the University of Iowa and an undergraduate degree in Environmental Design/Architecture from NCSU.  In 2010 she received her 200 hr yoga certification.  Laurie works for Fayette County Public Schools teaching the ballet majors at SCAPA Bluegrass (grades 4-8), and SCAPA Lafayette High School.             
 "Dance is for all ages.  There is a dancer in each of us.
 I celebrate that dancer and fine tune the instrument!  As a teacher, I am interested in
the whole student: mind, body and soul.  Through explanation and demonstration I can help the dancer understand the fundamentals of  dance. Carefully structured  stretches and guided exercises enable the dancer to physically perform the movements with proper alignment, strength and expressive quality. The soul of the dancer,  the passion, belong then to each and everyone who embodies the joy of dance!"
Enjoy!   ~Laurie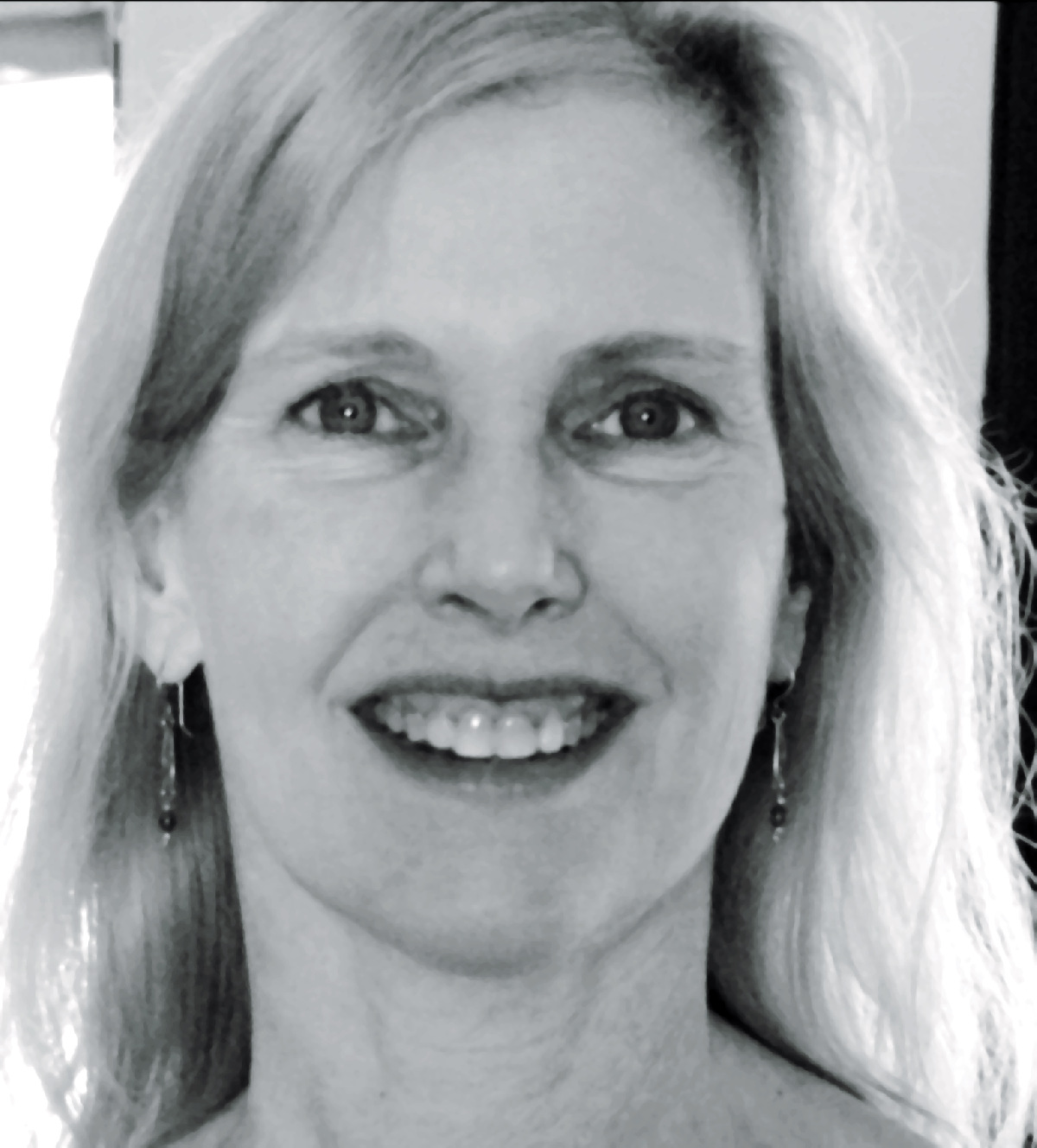 Email for more information:  fields@dancersstudio.org
~ Center Suite Upstairs in Keithshire Center~
570 Delzan Suite 36 Lexington Ky 40503           
Help share the joy of dance with your donation to support the Dancers' Studio.